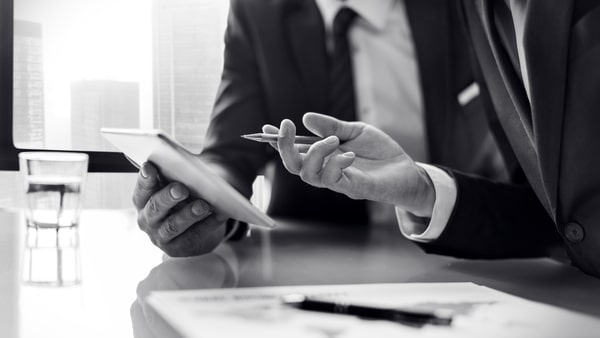 Boston, MA, USA
20 years experience
Do you want to make a life and career change that feels out of reach? I can help via optimism, confidence, and experience.
Schedule time to learn more and book a game-changing coaching package with me as your coach and advocate. 🚀
growth
consulting
professional networking
Career Growth Coach
As a leader, I have actively elevated talent for two decades - helping individuals (through belief, strategy, and support) to be better and bigger, and helping them get there.

Whether early in your career, at a mid-career pivot point, or looking to jump to a higher level of leadership, let me help you accelerate a process that seemingly takes years to only require months through a process of openness, clarity, and confidence.

Start making progress on your future growth today! 🚀
Continue reading
I'm interested in
DEI
Climate Tech
Food and Agriculture
Networking
Community Building
Career-Pivots
Skills & Tools
Top areas of expertise and tools used to accomplish projects.
lifestyle coaching
startup consulting
life coaching
exec coaching
career coaching
Diversified professional experience
Past companies and roles where I've gained experience.
Open to
I generally only work on projects with budgets of at least $500.00 per week and at least a $2,000.00 overall project budget.